i was thinking of idea for portraits.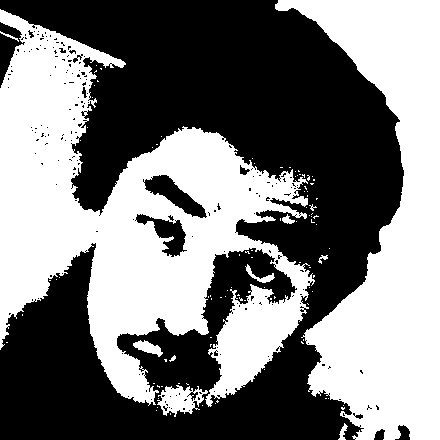 you run some filters in photoshop to make a two tone (or whatever) version the photo, then stencil and tattoo. even i can't fuck this one up.
i don't know why people are not doing this already, they gotta be outta their minds. its fresh, its bold, its fucking out of this fucking world.
its fascinating how a few key elements can capture the likeness of someone.
like the old avatar of david bowie buddy had. it was amazing how you could tell it was bowie right away, i used to trip out on that.
i'm just sayin, there are many creative avenues for new designs and yet rarely you see something new.



Posts

: 301


Join date

: 2016-05-04


Age

: 38


Location

: Southern West Coast U.S.A. 818/213



i love these i think if your gonna do a portrait do it in this style i have an amy winehouse one coming up soon
yeah they do look effective, i done a Marilyn one a couple of years ago



Posts

: 33


Join date

: 2016-05-04



i think they will hold much better , well i did a choi min sik on my fellas leg about 3 years ago and its held well
Almost like a tribal portrait..




Posts

: 220


Join date

: 2016-05-02



tribal may be shit, but it holds lol
Loulou wrote:tribal may be shit, but it holds lol
Do people still ask for tribal work? I know it's evolved from solid black, but it's one of the most lasered, covered type recently



Posts

: 36


Join date

: 2016-05-05






Posts

: 36


Join date

: 2016-05-05





Similar topics
---
Permissions in this forum:
You
cannot
reply to topics in this forum